Here is a short English version of the web page about the Officiating Committee (OC) of the Norwegian Basketball Federation, NBBF.
If you have a question for OC, feel free to send an email to our address(es) listed right and below, and we will answer to the best of our ability.
OC also have a news service for referees; DOMMERNYTT, which you will find on the home page. However, these news are so far written only in Norwegian.
NBBF Officiating Committee 2022-24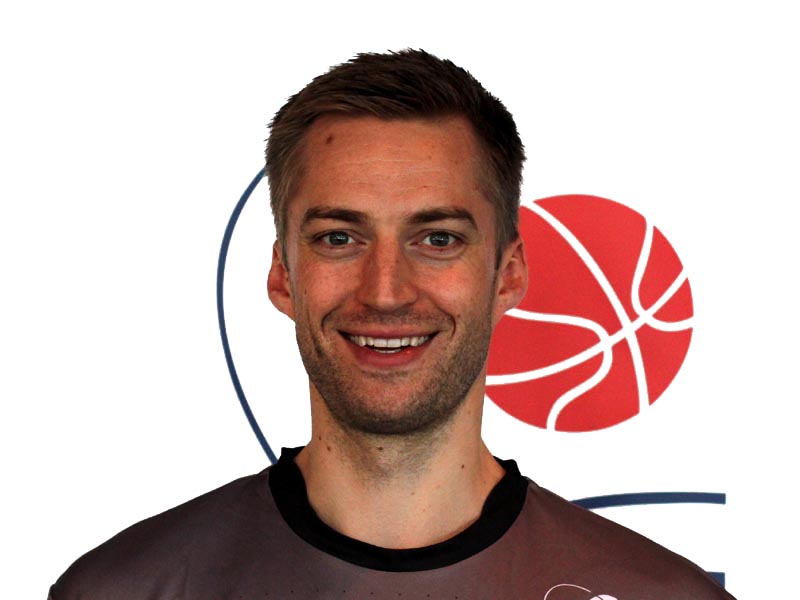 Head of Committee: Torkild RødsandHead of the Officiating Committee (OC) for the period 2022-24 is Torkild Rødsand.
The Committee has two additional members; Linda Evensen from Trondheim and Arnstein Gloppen, and they will function until spring of 2024.
All Committees in NBBF are elected for a period of 2 years by Tinget, the governing body of Norwegian basketball. OC is responsible within the Norwegian Basketball Federation concerning rule questions and interpretations, and also for the educational program for basketball referees.
OC produces all the educational material, and Norwegian editions of the official rulebook and referee's manual distributed by FIBA, the international Basketball Federation.
OC administer the referee assignments for the Norwegian league, BLNO, and the other national series, and is responsible for authorizing referees on the national level.
OC also nominates referees to international games and tournaments whenever necessary.